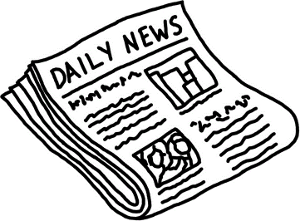 WSOP will be covered on National TV. This should be a very interesting event.
ESPN states "Whether or not poker is a sport, it is entertainment."
Scott Hanley, ESPN's senior director of programming, said "I think it's a sport and an entertainment." That's what we do. It's our name: the Entertainment and Sports Programming Network."
"It's reality-based. You meet these players, you like them or you don't like them."
"And this year you will really be able to see them sweat."
The poker camera, which shows each player's hole cards and has made the poker more accessible, ESPN will broadcast 32 original hours of the WSOP in high definition. A poker First.
Jamie Horowitz said: There is an associated cost there," "The value of going high def is showing a game based on reading your opponent."
Delayed coverage of the WSOP continues Tuesday and runs through October, 30. ESPN will offer a live pay-per-view broadcast of the final table, which starts Tuesday.
This is an exciting way to watch the chips fall. It is surely a great way to get involved in the game. Be sure you stay tuned to ESPN to watch the WSOP in action.
Watch this space as we keep you updated on the live coverage.
Read more on ESPN.