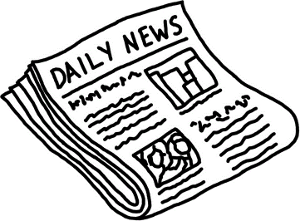 Keep on dreaming, but now together with Gnuf.com!
As of now, DreamPoker will join Gnuf and we would like to invite you to become a Gnuf partner. Go to www.gnuf.biz and register your new account, make sure you type in dreampoker@gnuf.com as your referral email when registering. Today, Gnuf is the fastest growing gaming site in the industry and it is time for you to be a part of our success.
If you already have a Gnuf.biz account please continue to promote Gnuf as usual.
Important Information:
Players will not be able to register at DreamPoker as of today (Tuesday, September 15th 2007). Please make sure to replace your DreamPoker links with Gnuf as soon as possible.
Any outstanding payments from DreamPoker will be handled by DreamPoker and NOT by Gnuf.
If you have any questions please feel free to contact us at support@gnuf.biz or me directly, gustav.lipcsey@gnuf.biz for further information.
Please be aware that a large part of the Gnuf.biz team is in Barcelona for EIG and CAP between October 1-7 and may not be able to respond to you until after the 7th.
Welcome to the Gnuf Family,
Gustav together with- The Staff @ gnuf.biz
Click here to be on your way to the new DreamPoker.