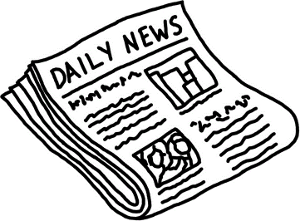 Earlier this month we brought you the story of the 4 people who are looking for that conveted spot #7 on the Brunson's 10 Pro Poker Team. David Sands, Faraz Jaka, Daniel Kelly and Michael Martin get points for each cash during the 2010 Word Series of Poker tournament. The highest point total at the end of the tournament gets spot number 7 on the DoylesRoom Pro Poker Team headed by the legendary Doyle Brunson.
These up and coming online poker players have faired well so far with total wins between them adding up t0 $214,44. As of the 23rd the competition for the next spot on the team looks like this:
David Sands = 2269.10 points ($88,416)
Faraz Jaka = 1,143.31 points — ($109,187)
Dan Kelly = 653.68 points — ($17,471)
Michael = 0 points
Team DoylesRoom have shown us they are a force to be reckoned with so far. All together they have cashed $1,064,906 at this years WSOP so far. The current 6 members of the Brunson 10 all have cashed with Amit Makhija leading the way with $208,148 in two events followed by Dani Stern who has cashed for $161,934,Chris Moorman has earned $46,470, Zach Clark has cashed for $22,568 in two separate events, Alex Kamberis earned $1,240 and Steve Gross has collected $3,404 at the WSOP.
The DoylesRoom pros have also had a strong tournament so far. Allen Kessler has earned $370,374 by cashing in 7 separate events. Cashing in 3 events, Hoyt Corkins has brought home $11,000 and Todd Brunson has won $26,292 in two events so far.
To keep track of how DoylesRoom.com players and pros are doing at the World Series of Poker, visit DoylesRoom.com.

Accepts all Players