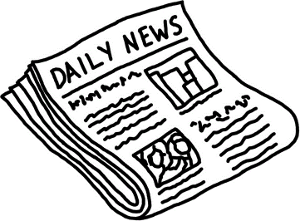 Statement from DoylesRoom.com to Online Poker Players Following Signing of Unlawful Internet Gambling Enforcement Act of 2006
San Jose, Costa Rica (PRWEB) October 13, 2006 — DoylesRoom.com, the prominent online poker room endorsed by legendary World Poker Champion Doyle Brunson, released an official statement following the signing of the Safe Ports Bill.
In the wake of the Safe Ports Bill – now signed by President Bush – DoylesRoom.com released a statement confirming to all existing and potential poker players its intention to continue to accept players from all over the world including the United States of America.
DoylesRoom.com has taken extensive legal advice and believes that it is far too early to fully understand the implications of this bill. According to this legal advice, the new bill does not make internet poker expressly illegal nor does it take aim at players who enjoy online poker. However, there are some US States that have existing regulations in place that may prohibit online gaming, so DoylesRoom.com encourages its players to review the laws of the State in which they reside.
Until such time as the law becomes clearer, DoylesRoom.com will operate as normal with its full exciting range of games and tournaments at all limits.
Contact: For PR inquiries, please contact Alejandro C. toll free 800-326-6024.
About DoylesRoom.com is powered by DBPN (Doyle Brunson Poker Network), a company incorporated and licensed in Curacao, Netherlands Antilles.