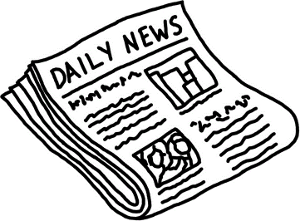 Mon Jul 31, 2006 6:15 PM BST165
TORONTO (Reuters) – Canadian gambling software company CryptoLogic Inc. and Playboy Enterprises Inc. will expand their relationship by launching the first Playboy-branded online poker Web site, the companies said on Monday.
The exclusive three-year licensing deal means CryptoLogic will provide the only software used by the site, which will target players around the world except in the United States. No terms of the deal were disclosed.
The two companies already have a similar agreement in place to launch a new Playboy casino site. Playboy plans to cross-promote the gaming Web sites in its other properties, including print and online, the companies said.
"In CryptoLogic, Playboy has found an innovative and proven partner who can help us capitalise on the growth and excitement of online poker," Playboy chief executive Christie Hefner said in a statement.
The poker site will use marketing similar to that of the casino site, offering Playboy merchandise, invitations to events hosted by the company and even trips to the "legendary" Playboy Mansion, the companies said.
© Reuters 2006. All Rights Reserved.