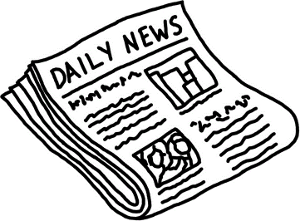 By Elizabeth Kelleher
Washington File Staff Writer
Washington — Legislation passed by Congress would enhance U.S. efforts to protect its ports from terrorist attack, but the lawmakers already have voted not to fully fund some plans that would be authorized by the bill.
Congress passed the Security and Accountability for Every (SAFE) Port Act of 2006 (H.R. 4954) in the early morning hours of September 30 before leaving Washington to campaign for fall elections. The bill was presented to President Bush October 3; the president has indicated he will sign it into law.
FURTHER IN THE ARTICE….
A Senate staff member familiar with the bill said that the White House has indicated it will schedule a signing ceremony soon for the SAFE Port Act but has not specified a date or indicated whether the ceremony will be held in Washington or at a port. Such bill-signing ceremonies typically take place within a few weeks of a bill's passage.