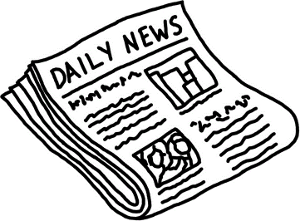 So what do you do when you're a successful poker player, a living legend and respected by almost everyone who plays the game? Well, in your Doyle Brunson, you pick the future legends from a stable of talented young poker players.
Doyle is picking the Brunson 10 at Doylesroom.com. This will be a group of you players that Doyle believes will be legends in the making. He is handpicking this team and currently 6 positions are taken. The lucky 6 are: Zachary Clark (CrazyZach), Amit Makhija ( Amak316), Dani Stern (Ansky), Chris Moorman (Moorman1), Alex Kamberis (AJKHoosier1), and Steve Gross (gboro780).
Who will be #7? Will, the quest is on. The Fourth Competitor for the number 7 spot on the Brunson 10 was announced and it will be Michael Martin. Martin has proven himself as not only a fine online poker player but also a strong player at live events as well. Amassing over $4 million in poker winnings, He has won the 2008 EPT London Main Event and the EPT Grand Final Main Event a few months before that. Martin will be joining Daniel Kelly, Doc Sands and Faraz Jaka is a competition at this year's WSOP to win the coveted spot.
How this will work is that each player will compete at this year's WSOP in Vegas. Each will earn points every time they cash in a WSOP event. The player sitting on top of the Brunson 10 Become a Legend Leaderboard will become the 7th member on the Doyle Brunson Pro team.
During this year's WSOP, keep an eye out for the Brunson 10 and check the updated leader board at doylesroom.com to see how tight the competition is.