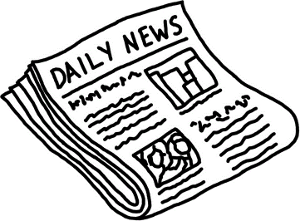 The Brunson 10 is rounding into shape as David "Doc" Sands finishes a top the Become a Legend Leaderboard to take the 8th spot on the team. After earning the most points at the 2010 World Series of Poker tournament, David joins seven other online poker phenom's that already qualified for the team.
Sand's cashed in five separate WSOP events this year winning a total of $88,000 and toping the leaderboard with 2,269.10 points. During this year's WSOP he also found time to cash in three online poker tournaments as well bringing his career earnings to over $2.3 million.
If you recall, this year's WSOP was a competition between David Sands, Daniel Kelly, Faraz Jaka and Michael Martin to earn a spot on the coveted Brunson Pro poker team. Points were awarded for every cash they earned in an event and tallied throughout the WSOP.
For those of you following the Brunson 10, you may notice that Daniel Kelly actually had the most points, but before the Become a Legend Leaderboard competition started, DoylesRoom.com announced that if any player won a bracelet they automatically made the team. Daniel Kelly won the World Series of Poker Event #52, a $25,000 buy-in tournament. That win netted him a WSOP bracelet, $1.3 million dollars and the seventh spot on the team.
8 of the 10 team members are set and they are: David Sands, Daniel Kelly, Zachary Clark, Amit Makhija, Dani Stern, Chris Moorman, Alex Kamberis and Steve Gross. That leaves two more online players to be handpicked for the team. Head over to DoylesRoom and find out how they will be chosen.

Accepts all Players