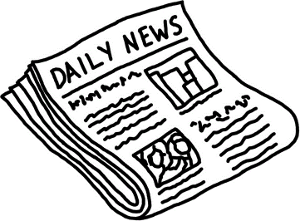 Celeb Poker always has an aggressive schedule of satellite tournaments designed to offer the opportunity for their players to gain entry at a very, very low cost to major land-based tournament poker events around the world.
One of the more exciting programs Celeb Poker have to offer involves satellite playoffs into the very prestigious Scottish Poker Championships, which are ultimately going to be held on July 1st and 2nd at the Maybury Casino in Edinburgh.
The multi-tiered structure of Celeb Poker's Scottish Poker Championships satellites call for daily $5 satellites, which will actually run three times per day. The winners from these tournaments then win their way into a $38 weekly final. The winners from the weekly finals then win an entry into the $350-per-seat monthly finals.
The next monthly finals are to be held on May 21. The ultimate winner in this process will receive a package valued at $3250, which will include entry and buy-in into the No-Limit "Double Chance" freeze-out event at the Scottish Poker Championships, plus money for travel and accommodations.
That is just one of several creative things Celeb Poker is doing with satellites for major tournaments. The females have an opportunity to win free entry into the Ladies event at the 2006 World Series of Poker (July 9-10) with $3.50 satellite tournaments that run every day. The next online finals for the ladies is scheduled for Sunday, May 14. The structure for the ladies satellites is the same as that for the Scottish Poker Championships, with daily satellites leading into weekly finals, leading in turn to monthly finals and finally to the ultimate finale, in which the winner gets a package for the World Series of Poker valued at $2500.