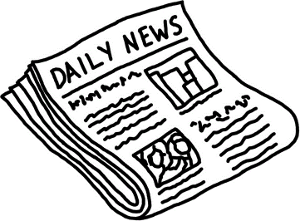 The bill, titled California Online Poker Law Enforcement Compliance, and Comsumer Protection Act (wow, that's a mouthful) will be great for Californians. The bill will only legalize online poker within its state walls, and operators will be limited to land-based casinos and card rooms, those of which that currently hold gambling licenses.
A few key points of this bill include:
Mandates wagering hubs to be located within the state. (I'm assuming this means the gaming servers.)
Only poker games already approved for offline play may be offered.
Withdrawals may only be processed to the player by either a check and mailed to the address on file for the player or by electronic transfer, if the player is authorized to deposit via that method.
When a player opens an account, they must impose a daily deposit limit upon themselves.
And lastly, to keep the US DoJ happy,
This law must ensure that it is in compliance with the UIGEA
While this would mean that Californians will be able to legally play poker online, technically it's still not "legal" to do so across state lines.
I'll be keeping my eye out for more news on this, and post updates as more information is made available.
If you're interested in reading the official draft, you can find it here, on IGamingNews' website.