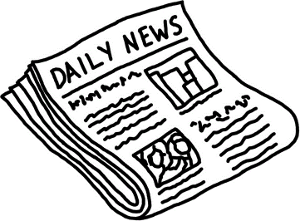 LONDON, England — (PRESS RELEASE) — The Cake Network team is proud to be sponsoring the historic Fire&Ice party for a second year in a row. This year, the rapidly expanding Cake Network has increased their presence at Fire&Ice and will help get the party started with the bevy of gorgeous Cake Girls. "This is an opportunity to both host our clients and suppliers at the industry's most famous event, and a way for Cake Network to meet and entertain new licensees in a fun, casual environment," said Cake Network's London based Event Manager.
Fire&Ice 2010 takes you back to the exquisite Gilgamesh, where fantasy meets reality in a sexy Babylonian setting with a full evening of partying and entertainment. "Without revealing too much and spoiling the surprise, this year's event will be sexy, provocative and very entertaining!" said co-host Jodie Thind.
"We are thrilled to have the Cake Network as a sponsor for a second year in a row. Their sponsorship of Fire&Ice is their gift to the iGaming community, who will be treated to an evening that they will never forget. Our venue and entertainment providers, and the dozens of people that make this event so spectacular each year have told us that Fire&Ice rivals any event they've ever been involved in, whether that be a block-buster movie launch party, or a celebrity birthday bash. And its because of companies like the Cake Network that make the dream of Fire&Ice a reality," added co-host Michael Caselli.
Besides the sponsorship opportunities, Fire&Ice are also offering VIP tables dispersed throughout the party. As in all the best clubs, the VIP tables lend an element of uber-lounge to Fire&Ice and provide VIP Table guests with bottle service and dedicated hostesses.