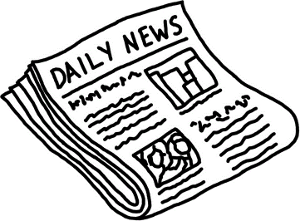 I haven't played at Bugsy's Club for several years, so this move really doesn't surprise me all that much. Their software was pretty sub-par; mostly because it hadn't been updated for quite some time and was also very slow and a resource hog – mostly because it was java-based.
The good news is that Bugsy's Club has made a deal with PokerStars which allows players to transfer any money they have at Bugsy's Club over to their PokerStars account. Unfortunately, BPP's (Bugsy's Bonus Points) will not be converted to PokerStars FPP's.
If you have money at Bugsy's Club, you will be receiving an email from PokerStars with details on how to complete the transfer of funds.