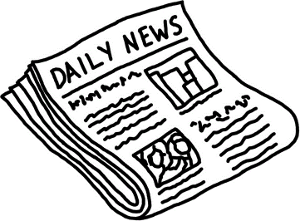 Bodog has, in a very short period of time, become one of the more remarkable success stories in the online gaming world. With headquarters in Costa Rica, Bodog has built itself into a position where it is a major player in the industry, and in fact, was recently listed as the #7 most influential operator in the business, according to eGaming Review.
This has been accomplished in great part by recognizing that it is more than just a casino/sportsbook operating on the internet – Bodog has committed itself to being a complete online entertainment destination.
Of course, part of that formula is to build a very aggressive poker schedule, and indeed Bodog has done that, offering a minimum of twenty live tournaments daily.
Bodog prides itself on having some of the best online poker players in the world visiting its website, and likes to say the competition level in its $100,000 Guaranteed Prize pool events, which are held on a weekly basis, is every bit as good as that which can be found on the World Poker Tour.
Players can earn credit toward entering the $100,000 tournaments, in addition to the qualifiers and multi-table tournaments by accumulating Bodog Poker Points. Here's basically how it's done:
New players start off with 50 points. They gather additional points through the level of activity of their play in ring games (the greater the rake, the greater the number of points credited); tournament play (based on how much in the way of fees are paid per entry), and overall playing time (including all activity, up to a maximum of 500 points per day).
Players can then turn around and use Bodog Bonus Points to enter tournaments. It kind of works like an airline would operate a "frequent flyer" program. Except with Bodog, there are no labor strikes or bankruptcies to worry about!
You can do yourself a favor by venturing over to Bodog for some of the very best in online poker.