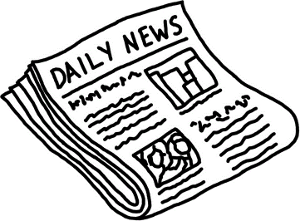 Bodog Poker was looking for a new female poker pro. This time however, they didn't send out scouts to the hottest poker places on earth, they looked to their followers and friends on Twitter and Facebook. Needless to say, this worked well. Bodog said they were inundated with applications and due to the high quality of most of the applicants, ended up having to make a very tough decision. They finally did make that decision and announced the newest female poker pro and new Bodog Team member, Amanda Musumeci.
Better known to Bodog poker players as "Manderbutt", she has been a regular at the multi table tournament's for quite a few years. This Pennsylvania native as racked up an incredible little bankroll as well amasing over $175,000 in MTT winnings alone on Bodog. A graduate of Kutztowen University, Musumeci was sent by a friend to the Aussie Millions, there she met Anna Wroblewski who eventually brought her to Vegas. Amanda never looked back and has been playing professionally ever since.
Another friend and Bodog regular pointed out the Bodog Facebook page in which they announced they were looking for a new female poker pro. She jumped at the opportunity and now it has all paid off huge.
According to new Bodog Pro, Amanda Musumeci, "When you respond to an opportunity like this, no matter how confident you are in yourself and your abilities, there's always a little nagging doubt in the back of your mind. So when Bodog showed a genuine interest in me, I was ecstatic. I've spent most of my online poker career playing at Bodog.com, and getting the chance to play as a pro for my favorite room was the opportunity of a lifetime. It also really showed me that, unlike a lot of other rooms, Bodog supports and invests in their players. I couldn't ask for a better home and look forward to kicking some butt in Bodog's name."

Accepts all Players
Way to go Amanda Musumeci!
If you want to try your luck against the latest Bodog poker pro, check at the MTT tables and look for "ManderButt", I'm sure she be willing to let you play.