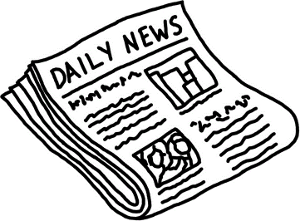 The European division of Bluff Magazine, Bluff Europe Magazine, today announced the creation of Bluff Europe Poker Academy.
Bluff Europe columnist Alex Rousso will oversee each seminar and will be joined by several big named pros, which will be named next week. The first session of this tour will take place on April 4th at The Casino at the Empire in London, starting at 1pm.
Each player attending these lectures will play in a tournament after the conclusion of each one, and will be afforded the supervision of a top pro during play. Tickets are priced at £150 + VAT, which includes entry into the tournament.
Be sure to check out the Bluff Europe Poker Academy 's website for upcoming dates, times and locations.