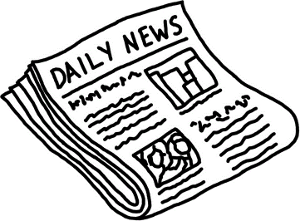 Let's just do the math and see where it leads us. If you were to manage to save $50,000 a year (not counting interest) and never touched it, it would take 72 years to do what Patrik Antonius did in merely 3 months. Antonius however did it in reverse.
From January 1 to March 15 of 2010, the poker tables at Full Tilt were not kind to Patrik to say the least. He dropped a whopping $3.6 million! This is the largest to date drop by any online poker player. (Brain Townsend tops that list at $2.14 million)
As the saying goes, "That's poker" and Antonius is no slouch when it comes to the tables. In his career he has had 11 WSOP cash finishes, 7 WPT cash finishes and 1 EPT title so far. 2009 was a great year as well allowing for a little cushion with a profit of close to $9 million dollars playing at Full Tilt Poker.

Play Online Poker
Before we start to worry about his financial future however, there is a flip side to this story. From March 15 to the beginning of May, the poker tables have turned again and Patrik Antonius was there to take advantage. In just 6 weeks Antonius turned his deficit into a $500,000 profit by winning nearly $4.1 million dollars.
That is an epic poker bankroll swing!