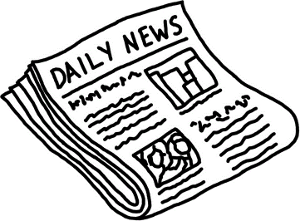 We have found that UltimateBet and Absolute Poker are and have been cheating their players!! Please read this and the link in its entirety!! This is very important information that all Poker players need to be aware of!!
This following is a summary of this thread which originally appeared in the High Stakes No Limit forum on twoplustwo.com where the story of corruption at UltimateBet originally broke. UltimateBet, an online poker room founded in 2001 and one of the largest in the online poker industry, has been given ample opportunity to refute any of the statements in that thread, but have chosen not to do so as of this writing. Every claim made in the summary that follows in this thread is backed up by insurmountable evidence, which can be provided by request. Some of that evidence is included in this thread and there are links to many of the source in this thread. If UltimateBet or Absolute Poker feels inclined to refute anything that is said in this summary, they're urged to do so.
Read the full Article:
http://forumserver.twoplustwo.com/showthread.php?t=208114
Do not hesitate to read this and take heed to all the information!! We will keep you informed of anything else we find out on this subject.