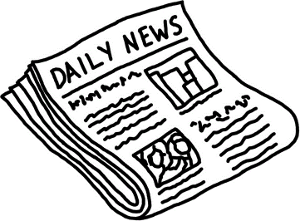 JC Tran has won yet another title. This time it was PartyPoker's Premier League III, winning $300,000.
Although Tran went into the final table as chip leader, his opponents were certainly not fish! With the likes of the 2008 World Series of Poker Main Event champion Peter Eastgate, Tony G, Roland de Wolfe, Juha Helppi and Tom Dwan (better known as Durrr), JC Tran had a long road ahead of him.
The first victim to get knocked out was Peter Eastgate, followed by Roland de Wolfe and Tom Dwan. Tony G knocked out 3rd place finisher Juha Helppi. Juha's As Td was no match for Tony G's Ad Qc; especially when he spiked a Q on the flop. Once heads up, Tony G had almost a 3:2 chip lead on Tran, so it was still pretty much anyone's game.
The hand that clinched the victory for Tran came when blinds were at 20k/40k. Tran limped in with 9c 7d and Tony G checked his option with Ks 8d. The flop brought 5d 7h 6h, giving Tran top pair along with a gutshot straight draw, while Tony G was left with a draw and two overs. Tony G check-raised Tran all-in. The final two cards were blanks, Js and 2s.