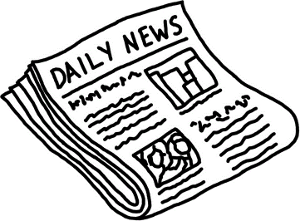 Police in Berlin report that armed robbers stormed into a poker tournament being held in the Grand Hyatt Hotel and left with the tournament jackpot of 800,000 euros, or approximately $1.1 million.
It was a 5 day tournament with about 1,000 players. There were several injuries from the ensuing panic, though none of the injuries were reported as serious.
The tournament, held by the European Poker Tour (EPT), was resumed approximately four hours after the robbery.
Read the full story and see the video tape of it!!