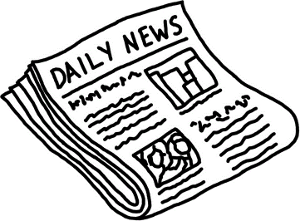 A Boston area poker fan, Donny Chia, has written a story describing how Visa and MasterCard placed restrictions on their use on online gambling sites. If it turns out to be true, it would be a big blow to the online gaming world. Visa and MasterCard are two of the giants in the credit card business. If that occurred and they also restricted the use of ATM/Debit cards, it would cost the online gaming world hundreds of millions of dollars in lost revenue.
The story says that MasterCard has already made moves to restrict deposits made to online gaming sites.
These changes are being brought about by UIGEA, the Unlawful Internet Gambling Enforcement Act. Congress passed a six month delay in implementing UIGEA at the end of last year, so the credit card companies have until around July to implement the changes demanded by UIGEA. If the credit card companies fail to comply with UIGEA, they risk being prosecuted under it�s provisions.
Some players still have credit cards that are issued by companies not under the jurisdiction of UIGEA. There are also bank wires and echecks as a way around the UIGEA restrictions. They are just nowhere near as easy and convenient as Visa or MasterCard.
So the next time you whip out the old Visa or MasterCard plastic to fund your online gaming fun, you may just find it being refused. So you may want to be looking for an alternate method to fund your online gaming needs.