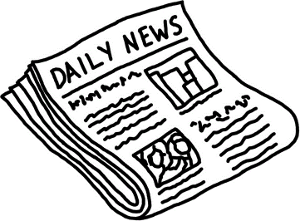 In a hearing that started today the PPA Submitted a "amicus curiae", which means friend of the court. It gives in detail several points as to why the seizure should be overturned.
Poker is a game of skill, and is not considered gambling according to the Kentucky Laws, and the PPA is pointing this along with several other points in today's hearings.
Poker players in Kentucky and the PPA are not taking the action by Governor Beshear and the court lightly.
To read all about this and the other points the PPA are making:
http://www.pokernews.com/news/2008/09/ppa-files-amicus-brief-kentucky-poker-domain-seizure.htm
How many more of trying to take our freedom's will there be? The question is yet to be seen. We will let you know what happens in court, as we get it.