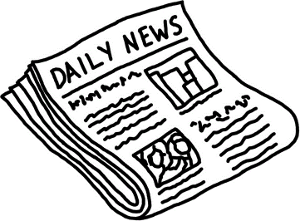 The winner of the 2010 World Series of Poker is…well, that has yet to be determined but we do know how much that winner will get, $8.94 million. Still not a bad paycheck for a few days of work.
This years no limit Texas Hold'em main event will field a total of 7,319 players. That is the second best field to only the 8,773 taking a seat in 2006, the year Jamie Gold won $12 million.
This year however is up over 12% from last years which equates to 825 more players in 2010. 2,391 players entered Thursday which was the last day to get into the $10,000 buy-in tournament.
The total prize pool for the tournament is $68.8 million. Thats $7.8 million more than last year. According to the main event tournament director, Jack Effel, 747 players will make the money in this years main event.
As the immortal words "Shuffle up and Deal" ring through the casino, the early favorite to win it all is Phil Ivey. Good luck to everyone competing this year!