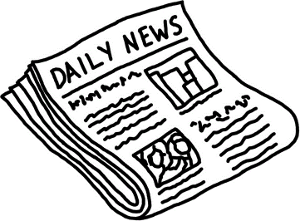 Internet gambling 888.com has joined with fraud-management organization Ethoca Limited to share data to wipe out customer scams online.
888.Com already has a state of the art fraud prevention system. As always they are taking care of their customers.
The operator – which runs the Web site Pacific Poker, among others – is one of several companies to provide Ethoca with data-sharing information.
The agreement is another landmark signing for the anti-fraud body, which tracks information between companies processing remote transaction by Internet, phone, fax or mail.
Ethoca CEO Andre Edelbrock said in a release "As fraud and other unwanted activity grow in size and sophistication, businesses need to stay ahead of the curve." Edelbrock also said "Ethoca enables them to do that by sharing their fraud experience for mutual gain in a matter of safeguards their proprietary customer date at all times."
Although 888.com already has a state of the art fraud prevention system, Ethoca will increase the operator's global reach and operational capabilities, without compromising personal customer data.
Even though the companies pulling the data are often competitors, Ethoca says "The Internet operators see the security measure as an area of co-operation." Ethoca's customers are connected by the member supplied customer transaction information, which is kept secure to protect the privacy of customers and businesses.
888 CEO Gigi Levy said "Taking care of our customers has been one of the cornerstones of 888's success and an area where we have set high standards in terms of responsible gaming and fraud prevention." Levy also said "The Ethoca membership allows us to be at the forefront of our industry by enhancing our high anti-fraud standards and reinforcing 888's position as one of the most responsible Online Gaming Operators.
Read more about 888.com.