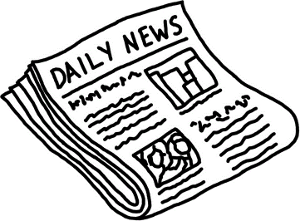 The PPA is trying to get online poker taken out of the UIGEA Bill and have it legalized. So they have been gathering signatures in a petition up and get as many names as possible on it.
Since poker has been proven as a game of skill, they say it should be exempt. This petition has really got people in Vegas talking. A lot of the poker tournaments are held in Las Vegas.
I say if they want this done then get behind and the ones that have signed the petition behind Barney Frank. He is the one doing more for online gambling, including poker than anyone else. Get these 200,000 people to back Frank and we will get things done.
To see the Petition and read the story go here.