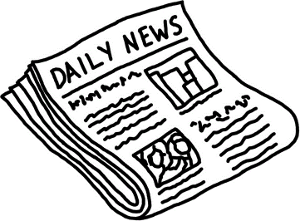 20 hours ago
Mike McDonald, an Waterloo, Ontario Native became the youngest player to ever win a European Poker Tour.
Mike is a young pro, that is still in braces and not even finished his post-secondary schooling, has played hours of poker online in two major payouts.
After winning $20,000 in his forth tournament in Prague, his latest victory has brought his poker career to a new level.
His cash prize brings an invitation to compete at Europe's biggest poker tournament in Monte Carlo in April, with a chance to win an even bigger jackpot.
McDonald stated in a release. "I start all tournaments thinking I could win or else I wouldn't play."
Everything seemed to go his way in the German tournament, when he ended up with three kings in his last and final hand.
He stated, "This event was great, when I had big hands the others seemed to just give me their chips."
Mike learned poker after a chess teacher told him he could make good money by playing online.
He stated in an interview with pokerlistings.com, that he got the nickname, Timex, when he picked the first name that came to mind.
He said, "I just looked down at my watch, and it was a Timex. Now he can change it to Rolex..LOL
He says, he plans to invest his winnings, but may splurge on a hot tub for the townhouse he shares with friends.