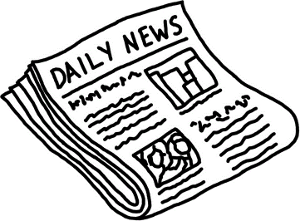 "Whenever our progressive jackpot goes over $100,000 it feels like it could be hit any day," stated WinADayCasino.com manager Michael Hilary. "When it gets to $150,000 we're really on the edge of our seats!"
So goes the press release issued by Win A Day Casino, which announced the latest jackpot win of $158,778 to online gamer, Marie S. Just like many online gamblers we know, November 4th started out as any other. "I was happily spinning away; winning some and also losing some and the next thing I knew I hit the big one," she said to the spokesperson at Win A Day Casino.
Watch and hear all about it with broadcast from Slotland News, a news broadcast feature by Slotland software published exclusively on YouTube.

Accepts all Players
As reported by iGaming, and casino hounds around the internet, this inaugural win for the new Slot 21 game was a beacon to all players waiting to "reel" in the big one.
The jackpot was won on November 4, 2010. The Win A Day Casino progressive jackpot was reset at $30,000. Just 10 days later, the amount is well over $52,000. All the news of the lucky jackpot winner is driving in players, which drives up the bounty even faster. Who will be next? You?