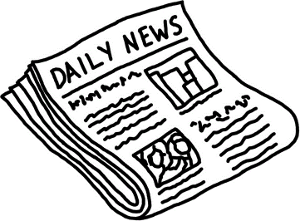 If you're having trouble finding where to play Wataa!! slots game, you're not alone. It isn't often that Vegas Technology comes out with a game with so many exclamation marks, and when it does, it'd be nice to know where to find it so you can see what all the fuss is about.
While Wataa!! online slots is available at several Vegas Technology casinos, only a few of them come with the coveted Games and Casino seal of approval. For instance, you can play Wataa!! slots with confidence at Millionaire Casino, SuperSlots Casino, and Caribbean Gold Casino and know that the casino operators meet strict player standards and live up to them day after day.

Accepts All Players
Except Canada Players
Wataa!! slots is more than just a unique name or an exclamation. With 5 reels, 25-paylines, free games, wilds, and scatters, Wataa!! online slots is a non-stop ninja and kung fu fighting. While it's not a consistently-themed game (Hamburger Scatters?), it is still fun in that crazy and unexpected way. And you'll look past a bit of the nonsense moments when you see the potential of a 5,000-coin jackpot.
Let us know your take on this new VT slots game. Did you feel like it was wax on or was it more wax off?