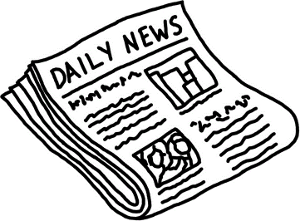 Have fun on these four new Vegas Tech slots. There is something for everyone with these. Here is a little on each of them for you to decide which or all you want to give a shot at luck on.
First there is: Monster Money, which is a five reel 25 payline that is loaded with wilds, scatters, and jackpots for you to win, that may not scare you away from it. The scary graphics are great for all you that like monsters and such!
Then there is Jungle King that takes you on a ride to see the king of the jungle with this five reel 25 payline slots. Look for all the exciting bonuses, wilds and doubling scatters , and the three stage bonus feature, as you swing though the jungle and wildlife!
Then you can take a trip to south of the border on their Salsa Slots. This is a five reel 25 payline slots loaded with all sorts of bonus features, scatters and wilds, with the theme set in south of the border characters. Stay off the tequila while playing this one!
And last but not least take a look at the La Fiesta Slots, that is a five reel 25 payline slots with high payouts, with their scatters, wilds and doubling wilds and fantastic bonus features.
Vegas Tech is always trying to make your slot playing fun and entertaining, and they have outdone themselves on these new slots.
You can see and read all about them here: