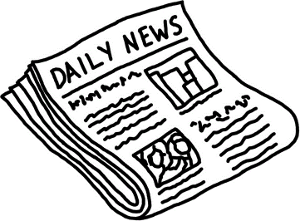 Ramesses Riches, a 5-reel, 25-payline slots game, is one of the newest Vegas Technology slots to hit the market. Featuring paying wilds, scatters, triple-payout free spins, and a jackpot worth 15,000 coins (up to $150,000!), Ramesses Riches online slot game is one of simple premise, but solid execution. As with King Tiger slots, another new VT slots game that I described in a previous post, Ramesses Riches leans more toward the classic 5-reel category.
Like all old and new Vegas Tech slots, Ramesses Riches has that ever-handy VT autoplay feature, which allows players to program the game to play automatically for hundreds of spins with customized parameters. Without a bonus feature to interrupt the spinning, you can easily play Ramesses Riches for hours without needing to give the game constant feedback. You'll want to set the autoplay to stop if it hits that 15,000 coin jackpot, though–you'd hate to burn through your winnings before you even knew they were there!

Accepts all Players
We've got the full Ramesses Riches slots review, as well as reviews of all the newest online slots.
If you want to play Ramesses Riches slots, the only casino offering the newest Vegas Tech slots at the time of this post is Slots Galore casino. If you've never played at Slots Galore, you can take advantage of their impressive welcome bonus on top of playing some of the newest slot games on the Internet.