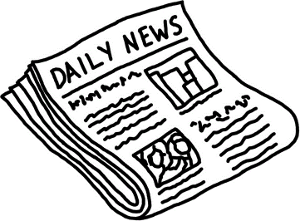 Grand Hotel Casino has devised a personalized promotion for its loyal players.
Players who register for a real money account are rewarded with "Keys" as they continue to play with real money (Hotel – Keys, you get it?), and the accumulation of these keys converts to credit in their real money account.
Here's how it works: whenever someone logs on to the casino (the software is a free download), they are given one Key for every $10 they play. When 1000 Keys are accumulated, the customer is credited with $10 US into the real money account. Keys that are not redeemed can be carried over to the following month.
Unlike a lot of loyalty programs, all games are valid for this promotion. Is it the "key" to happiness? I dunno. Log on to Grand Hotel Casino today to find out!!