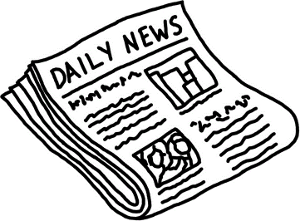 Slotland Casino is giving away thousands of dollars in cash this November, and it isn't too late to claim some of it. While the contest started on Friday, November 5th, it goes until 11:59pm on Tuesday, November 30th–still plenty of time to deposit and get a chunk of the $10,500 prize pool. First prize gets a $3,000 cash bonus!
There aren't a whole lot of restrictions with this promotion. All you need to do is make a deposit in November and play any online slot game you want at Slotland. The contest is based on a points tally; players earn 1 point for ever $10 wagered. Whoever has the most points, wins.
The top 10 participants will win cash prizes, from the $3,000 first place award to the $500 given to the players who pulled in 6th, 7th, 8th, 9th, and 10th. The prize is a bonus that must be wagered at least twice before requesting a cash withdrawal.
Winners will be announced on Wednesday, December 8th, keep an eye on your accounts to see if you've earned a top spot! This slots promotion is about as straightforward and fun as as they come! Good Hunting!
Accepts all Players