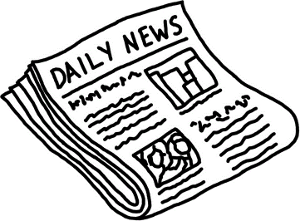 This is Vegas is hosting a Summer Slot Tournament for a whopping $25,000!! You heard right, $25,000!!
New players will receive 100% deposit bonus up to $750. Second deposit 75%, third 50%, and fourth 25%. Check on the site to see what all you can play with these bonuses!
The Summer tournament starts August 1st, 2009. That is only a couple days away. So get a head start. You start off with 10% reload bonuses on slots for the first week and different amounts on each and every week of the tournament. You can look forward to:
Second week; 20% slots bonus from 7th to 13th.
Third week Bonus; 30% slots bonus from 14th to 20th.
Fourth week Bonus; 40% slots bonus from 21st to 28th.
Fifth Week Bonus; 50% slots bonus from 29th to 31st.

Accepts all Players
Except Canada Based Players
And if this is not enough they are giving a weekly prize drawing!! They will be randomly selected and the prizes will be emailed to the players! Every deposit you make will give you a better chance at the prizes. Week 1 will be $3,000, given on the 7th. Week 2 will be $4,000 given on the 14th, week three will be $4,000 given on the 21st, week 4 $4,000 given on the 28th and week 5 of $10,000 will be announced at that time.
If you love slots tournaments, then you will not want to miss this one at This is Vegas Casino!