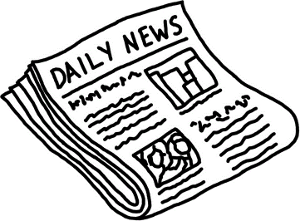 Online Casino Launches Record-Breaking $5,000,000 Slot Machine
Published: Thu, 18 Aug 2005, 01:08 EDT
Edited by Christopher Simmons
Staff Writer, Send2Press.com
Golden Palace Raises the Bar With Biggest-Ever Jackpot
ST. JOHNS, ANTIGUA – August 18 (SEND2PRESS NEWSWIRE) — The biggest jackpot ever offered on an online casino slot machine is now available at Golden Palace, the #1 Internet Casino & Poker Room. Their new Five Million Dollar Slot Machine has been launched and players are already talking about it.
The exciting new slot machine is an opportunity for players to literally become multi-millionaires in just one spin.
"We've received tons of feedback from our players about our new jackpot slot," said Golden Palace CEO Richard Rowe. "They love the new $5,000,000 machine, because of the huge potential jackpot of course, but also because it has a unique twist that makes it more fun and interesting than a normal slot machine."
All the reels on the new game have pictures of Golden Palace 's wildly successful marketing campaigns such as the Virgin Mary Grilled Cheese Sandwich, Beckham Ball, Running of the Bulls with Dennis Rodman, and more.
"In addition to the enormous jackpot, we wanted to make the game even more distinctive to Golden Palace," Rowe continued. "Since our campaigns have made headlines worldwide, we thought they would be perfect to brand this one-of-a-kind game."
Established in 1997, Golden Palace is one of the pioneers of the online casino industry. Their software offers over 60 classic casino games, as well as the world's leading multi-player poker room.
For more information, go to Golden Palace.