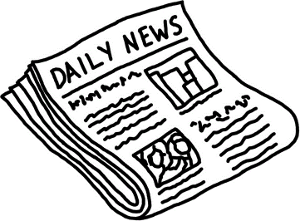 Super Slots is celebrating Memorial Day in style! Everyone loves to win prizes, and cash is the best! Now you have your chance to get your share of the big $100,000 in prizes.
They are having a big slot tourney, taking you to Africa, on the Safari Slots Game. Enjoy the jungle theme and win a share of the $75,000 prize pool. First place takes home $10,000!!! So all you slot players head on over to Super Slots!
But Wait it does not end there! If you love Blackjack, they are having a tourney for you all too..With $25,000 in prizes with first place taking home $5,000!!! Super Slots is just that, they are Super for giving all of us a chance at these fantastic prizes,
Run on over to Super Slots and see what you have to do to get in on these tournaments for Memerial Day! Our hat's are off to you Super Slots! Everyone have fun and most of all win a big one!!
Accepts All Players