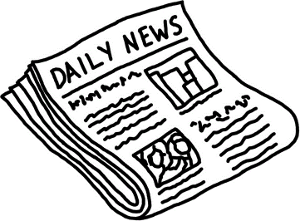 Slots fans…it's the big one! Slots Galore is featuring its Summer Slots $500,000 Series. Over the course of the summer there will be three separate slots tournament. There will be plenty of opportunities to win big prizes and there will be an overall prize winner for the slot player with the highest combined points total.
Part one was last month with the Funky Chicken Tournament and it awarded $100,000 in total prize money for the month. 275 players were awarded prize money ranging from $50,000 for first place to $10 for 275th.
Part two is running for the month of July. Part two named Shaaark!, will feature $175,000 in total money with $60,000 going to first place, $25,000 going to second and $10,000 going to third. In this month's slot tournament, 500 players will be awarded with 201- 500 getting $25.
Part three will be from August 1 – 30th. Called California Gold, this slot tournament will also feature a $175,000 total prize pool. Top prize in this tournament will be $75,000 and all the rest will be paid according to Part two. This slot tournament will pay the top 800 players however with 201-800 getting $25.
If this isn't enough to excite you, there's more! If you happen to miss the big prizes in the first three parts, the player with the highest combined balance over all three summer events will receive $75,000.
The buy in for part two is only $10 and considering the top 500 players will at least win $25, this is a good deal. Not only that but players who have 5 or more re-buys into part two will receive a free entry into part three.
This is a great summer slot tournament series with huge payouts and a chance for everyone to win some cool cash for the summer. Maybe it's time for you to head on over to Slots Galore and take a shot at $500,000.

Accepts all Players