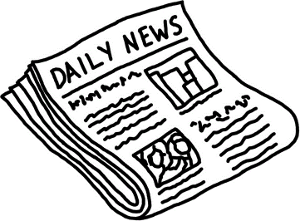 Fire Breathers, Snake Charmers, Sexy Siamese Twins, Contortionists, and Accordion-playing chimpanzees; the list of dark and sultry characters in the newest Microgaming video slot goes on and on. If you're looking for a little post-Halloween action, The Twisted Circus online slot phenomenon is just what the Ringmaster ordered.
And, with All Slots Casino offering a whopping 50 free spins, what could be better?
The Twisted Circus is a 243-way, 5-reel bonus slot featuring triple-payout wilds, two paying scatters, triple-payout free spins, and several wagering options. With a potential score of 555,000 credits, The Twisted Circus is also one tightrope walk away from being a total game changer for a lot of players.
According to various reviews of the game, including our in-depth review (link coming soon!), Twisted Circus online slots is falls into the higher variance slot catagory. This means you may watch the reels spin for a moment or two before they award in grand fashion. Of course, with graphics and animations as alluring as those featured in this Twisted Circus game, you probably won't mind this a bit.
Get more details about this and other All Slots promotions. This promotion is also being featured at sister casino All Jackpots Casino.