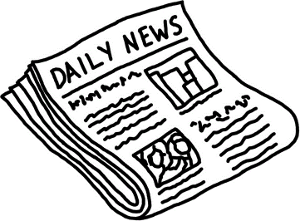 Slotland software released its latest online slots addition this week, the Jewels of the Ancients progressive slots game. With 5 reels, 19 paylines, a $1,000 bonus feature, and a chance at that delicious progressive jackpot, Jewels of the Ancients slots turns traditional slots cross-sections on their heads.
I love it when new online slots come with video trailers. Not only does it help with the hype, but it makes the game feel larger, more involved, and more exciting. Not that fang-wielding vampires, goblets full of blood, and chances at a $60K progressive jackpot aren't exciting, of course, but you know what I mean. New online slots with grand opening trailers feel more like the "reel" deal, and less like the cookie cutter slot games we so often see with larger software powerhouses.
Jewels of the Ancients slots has not one, not two, but three introductory trailers to double the anticipation.
When you play Jewels of the Ancients slots, you'll find scatters, vampire-themed symbols, and seek-and-find bonus feature worth up to $1,000 in cash if you aim your clicks right. What you won't find are the wild substitute symbols we're accustomed to seeing during the spin. Whether or not you'll miss them will depend on how generous the reels feel like being when you play, particularly since you'll need at least three symbols on an active payline to get a payout.
The Jewels of the Ancients slots bonus game is both its own stand-alone game as well as a actively running in the background of regular play. The goal of the bonus round is to find as many different symbols as you can with 6 chances, and you'll have the ability to collect some of these symbols during regular play. Collect all six symbols in the bonus round and win the $1000 bonus.
For more information about this new release from Slotland software, check out our Jewels of the Ancients slots review, which has our first impressions and screenshots of the game.
Jewels of the Ancients is available exclusively at to play at Slotland Casino.

Accepts all Players