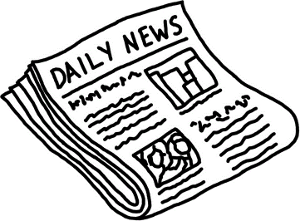 If you love slots, how would you like to win $500 just for signing up? Well at Slotland you can sign up for a chance to win $500!! Not only that they will give you 100% on your first deposit! So sign up deposit and get your chance to win $500!!
Friday & Saturday, May 8-9, you will get a 10% bonus plus you can win $500 or more! You can go to the site to see all the details.
Sunday, May 10th which is Mother's Day you can get 10-20-25% bonuses on your deposits and spin to win! May 8th – 10th each deposit gives you a ticket in the drawing for $25 bonuses. $500 or more in deposits during this weekend will get you an automatic $50 bonus!

Accepts all Players
Slotland Casino proudly presents their new LuckyStars, slot which is a 5-payline slot; where you collect lucky stars for a bonus round where your winnings are multiplied by 10!
At Slotland you can play anywhere using your mobile phone or PDA!