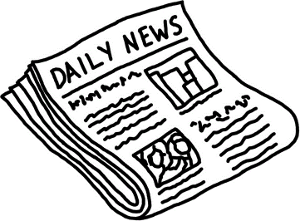 Registered players at Slotland enjoy bonuses comparable to anything in the online slot industry.
One of them – the "Weekly Draw Bonus," affords one ticket to a weekly draw for every dollar a player deposits in a given week. When the names are drawn every Wednesday, the first name picked will receive a free $500 bonus. Nine others will be given $100 each in the way of a bonus. There's even a consolation for the LAST ten names drawn – they'll each get a nice little bonus of $10!
After you're registered at Slotland, you will start receiving the players' newsletter, which carries inside of it some nice bonus possibilities as well. The "Monthly Mystery Bonus" will grab the player a guaranteed bonus of 30%, 50% or 100%, which is applied to their first deposit the next month. Everybody gets at least 30%, so the newsletter is not anything to ignore!
Players can make their deposits in a number of different ways at Slotland, including:
VISA
MasterCard
NETeller
FirePay
eWalletXpress/900Pay
MoneyBookers
To take advantage of those great bonuses, your best bet is to visit Slotland right now!