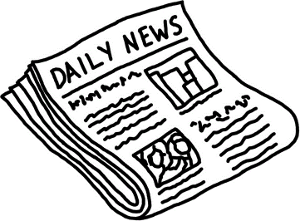 Witch's Brew, Slotland's most recent addition to its no-download slots collection, is a frighteningly fun 3-reel, 1-payline slot that brings new meaning to the term "multiplying wild". Just in time for Halloween, Witch's Brew features seven possible wild symbols depending on how the reels fall, and some of those wild symbols can happen simultaneously, resulting in the chance for some scary winning potential. And I mean scary in the most triumphant of ways.
Wilds are determined by collecting symbols that hit the payline during non-winning games (doesn't "non-winning" sound so much better than the "L" word?). Symbols are collected and weighed in caldrons, and when the caldron hits a certain weight, it starts boiling, releasing that symbol's "wild" potential for a limited time. With this system, any symbol could become wild at any moment, and sometimes the same moment, so the chances of winning go up exponentially.
We've got all the bubbles, toils, and trubbles in our detailed Witchs Brew review.
Witch's Brew also gives access to Slotland's progressive jackpot, currently over $53,000 as of today.
Give your cackle a practice run before the big day. Play Witch's Brew at Slotland.
Accepts all Players