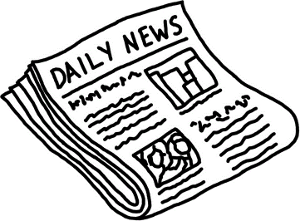 What a special week coming up at Winaday and Slotland Casinos. Starting on March, 20th at 12:01 AM and going through March 27th at 12:01 AM, You can get up to 40% on each deposit made during this special week.
Players that make a deposit during this special will earn a 20% bonus. And then on Monday they will add another 20% bonus to each deposit, making a total of 40%!!
If you have never tried Winaday or Slotland Casinos, now is the time to check them out, with this week full of bouncing bonuses.

Accepts all Players
If you are a new player, you will get 100% on your first deposit of $25 to $250!!!
Slotland's jackpot is now at $50,039, and Winaday's jackpot is up to $154,350. So head on over there and get your piece of the pie!! Don't miss out on the fun and great bonuses!!