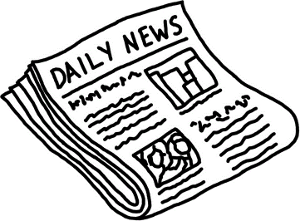 "Say Hello To My Little Friend!"
Play one spin of Scarface online slots and you'll realize you're not in Kansas anymore. And by Kansas, I mean the place where you play online slots with glittery gems and happy music. (In fact, you may want to go back there after you play Scarface. Here's the link to Starburst slots). Scarface online slots is very much like the movie that inspired it: gritty, bloody, and opportunistically violent.
The graphics, while gory, are really quite fantastic. Viewer discretion is definitely advised.
And now for the game's details. Scarface online slots is a 5-reel, 20-payline game from NetEntertainment with stacked wilds, a killer bonus game (literally), triple-payout free spins, and a 60,000-coin jackpot. Just like in the movie, you'll earn every coin you win with this game, and it may take your blood, sweat, and tears to do it.
You'll see your favorite Scarface characters—Manny, Tony, and Elvira–light up the reels as wilds. Each one will add a little something different to the game, from Nudge Spins to Bonus Rounds to Free Spins.
So now the most obvious question: Where to play Scarface Slots?