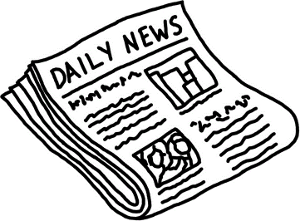 Sands of the Caribbean will credit each existing player's account with a $100 bonus each and every month. That's $100 in free casino chips every month for being a player. There is no deposit required and no restrictions for its withdrawal. Just play, baby! It's as simple as that.
All you have to do to qualify is show wagering activity that exceeds $6000 within the month. Of course, you've got to be a member first, and for that, Sands of the Caribbean has a great deal for first-time registrants, who will receive a 100% deposit bonus the first time they deposit with the casino.
Sands of the Caribbean is one of the more firmly established online casinos in the world, doing business since 1997. Join their family of players – over 100,000 strong! Visit them today!