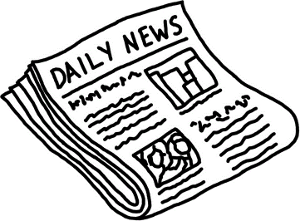 I wasn't sure what to do with RealTime Gaming's Roaring Twenties Bingo when I first played it. It's a bingo game, sure–but it drives like a slot. Kind of like a station wagon that feels uncannily like a sports car, Roaring Twenties Bingo is a 90-ball bingo game with a wild, progressive jackpot, and a pay table that shows all the paylines, errr, bingo lines.
Unlike a slot, however, Roaring Twenties Bingo lets you go "balls out" in a 100 different ways. Literally.
With multiple and random jackpots at stake with every round, and with an assortment of patterns and plays available, this super-charged Bingo isn't for the faint of heart. With all of the additional features you won't find at traditional online bingo halls, and certainly not in church basements, Roaring Twenties Bingo has the bingo play down to an automatic, turbo-speed, card-sorting, bet-tracking science.

Accepts all Players Except
those Based in Kentucky
There are a variety of factors that affect the amount of your wager, and this is what makes the game so attractive to so many players. Whether you want to play just a penny a card per round, or you want to be a $500-a-round high roller, play Roaring Twenties Bingo knowing you can do exactly that.
You can play Roaring Twenties Bingo at Intertops Red casino, along with the other 300 new games they just unloaded. For more information on how you can get your 90-ball bingo fix, read our detailed Roaring Twenties Bingo Review.