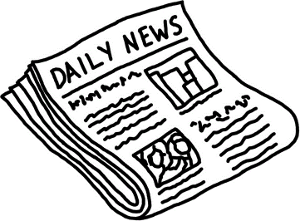 Rival has done it for all of you mechanics out there. Get ready to get your hammers, saws, paint brushes and other tools out for this one. It is Called "Fixer Upper." It is an I-Slot with five reels and twenty paylines.
Let's see how good you are as a fixer upper! Only with this one most of the work is done for you and you receive cash for your efforts. It has options for every pocket book from a penny a line to 10 cents a line. Also look for the up to fifty free spins, and all the wilds and scatters.
Can you guess which one of your tools is the wild? Look for the latter to reach your goals. And watch the paint brushes paint around things. This is a fun one even if you are not a mechanic.
You can see this and read the review here.