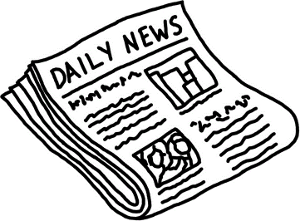 Well folks, there have been a lot of sports slots put out there to play, but this is the first time I have seen soccer!!
Now all you soccer lovers out there has a new slot to play! The fun part is you can win cash while you enjoy it. Global Cup Soccer is a three reel and one payline slots. It has nine symbols to collect on. From players to the soccer ball.
The coin range goes from .01 all the way to $5 amounts. So anyone can play this one. The soccer ball is the most active symbol, and pays anytime it shows up on the payline.
Go for the gold, the 2500 coin jackpot on the Global Cup Soccer Slots.
You can see this slot and read the review here.