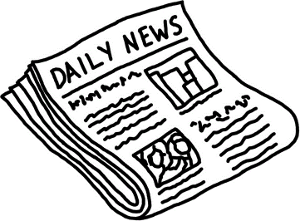 Japan-O-Rama is Rival's newest video iSlot with a 50,000-coin jackpot as well as triple-payout free games and an old-school Japanese pinball bonus game (I'm sure there's a proper name for it. If you know it, please list it in the comments below). Featuring iconic Japanese symbols like sushi, Godzilla, sumo wrestlers, ninjas, and geishas, Japan-O-Rama leaves no question as to its theme.
I hope you had the same luck I did when you play Japan-O-Rama slots. With just my second time in the bonus round (which, to be honest, took me a fair bit), I raked in $450. Sure made for some crazy end-zone payout dancing, and it, of course, taints my ability to really form an unbiased opinion. That being said, it's been a long time since I've found an online slot game that captured my attention for as long as Japan-O-Rama did.

Accepts all Players
Japan-O-Rama is the newest online slot addition to Rival's extensive i-Slot collection. Read the entire Japan-O-Rama slots review and get ready to play this new Rival slot!