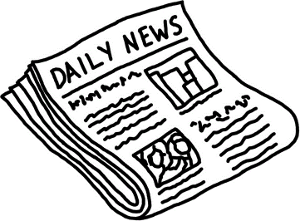 Everyone has always dreamed of driving the car of their dreams, but few actually have. Well now is your chance to make that dream come true!
How would you like to drive off in your very own MASERATI Gran Turismo? Or how about a share of $150,000?
Well starting May 6th and going through Wednesday May 19th, at Party Casino, you have the chance of doing just that!
This is a promotion on jackpot slots wagering with a twist. To get in on this all you have to do is play a featured jackpot slot game, and while you do you get points according to your wagering activity. The game leader board will keep up with where your position is at all times.
Everyone who finishes in the top 3000 will win a cash prize. If you are in the top 250 the smallest amount to win is $100!!
Here is the positions:

Position 01 pays $ 15,000
Position 02 pays $ 10,000
Position 03 pays $ 7,500
Position 04 pays $ 6,000
Position 05 pays $ 4,500
Position 06 pays $ 3,500
Position 07 pays $ 3,000
Position 08 pays $ 2,000
Position 09 pays $ 1,500
Position 10 pays $ 1,000
Good luck everyone and I hope someone will drive off in the car!!
Party Casino is going all out!