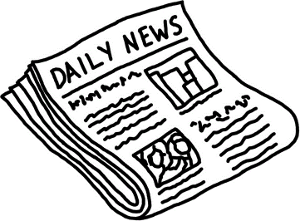 I've noticed an interesting trend in online gaming recently that I'm going to throw out to the public for feedback. While playing some great new slots at Slotland's Win-A-Day Casino, as well as other online casinos, I'm starting to see more skill-based features climb into what would normally be a chance-based game. I think features like the ability to hold certain reels and the ability to create a wager strategy so that a player has a chance to maximize profits are only the beginning.
Some could argue that the randomness of slot play trumps the player's ability to do anything strategically, and this may be true. However, how interesting would it be if random play triggered skill-based bonus rounds? And, by "skill" I mean less "aim and shoot" or "pick a card", but bonus features based on logic and defined parameters. Such a mixture could be both leisurely and competitively rewarding.
While casinos and their respective owners work feverishly to operate within the legal framework of countries such as the United States, perhaps the most important thing isn't how and where accounts are funded, but the types of games being offered. Perhaps there is now an opportunity to explore how we can introduce an element of skill into games that would ordinarily be mindless fun.

Accepts all Players
Or maybe it's time for the creative minds behind online gaming software to take a cue from the huge smartphone application market and come up with new games all together. Who amongst us wouldn't put a wager on a tiered high score of Angry Birds or Cut The Rope?
Just an idea from someone who makes a mindless rant a game of skill.
For the record, Win A Day Casino does not imply their slots are "games of skill". They just inadvertently became my muse for this post.