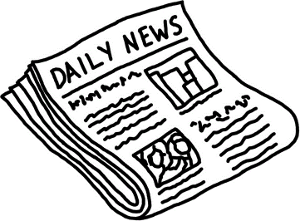 Watch out all you slots lovers, here comes not three but 4 new slots by Microgaming, for your playing enjoyment! Look for them starting on August 11th on your favorite Microgaming sites!
Want a few details on them, well here you go! First we have "Get Rocked!" Sounds like fun with its five reel 30 payline slot. You can rock and roll with all the bonus features, scatters, gamble feature and free spins. I am sure you will have a rocking good time with Get Rocked slots!
If you love to go to a spa then you will really love the "Wealth Spa Slots." It looks like a health spa with all the items on the reels. It is a five reel 20 payline slot machine. With its 5 level bonus feature, wild symbols, and scatters, I am sure you will be delighted with this one.
If you have ever been to Vegas and seen the Wolf Run slot you will dearly love the "Silver Fang" slots. Watch the wolves howl with the stacked wilds, scatters and free spins with a 5 times payout. It is a 5 reel and a whopping 50 payline slot.
Last but by far not least you have the 'Mega Moolah Isis," which is a 5 reel 25 payline Progressive slots. It is a video game slot with not one jackpot amount but 4, and the wilds give you double your payouts, has random bonus rounds and free spins that has 6 times payouts. This is truly a mega moolah slots.
See them all and read the reviews here.